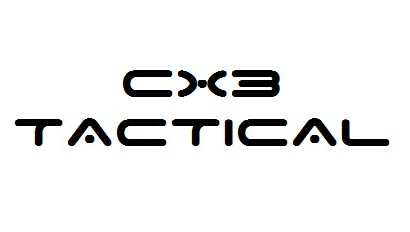 If you haven't already, you can also check us out on Ebay!
user ID: cx3tactical
What we carry:
We carry a variety of tactical accessories catered to the shooting community. We carry imported and American made muzzle brakes and gear, but what we sell we test and run ourselves before deciding to carry in our inventory. We sell only quality parts that we ourselves test. We're REAL enthusiasts and shooters! We do offer wholesale discounts as well for bulk purchases. If you wish to inquire about bulk purchases, feel free to drop us a message here and we'll be glad to assist!
CX3 Tactical Team